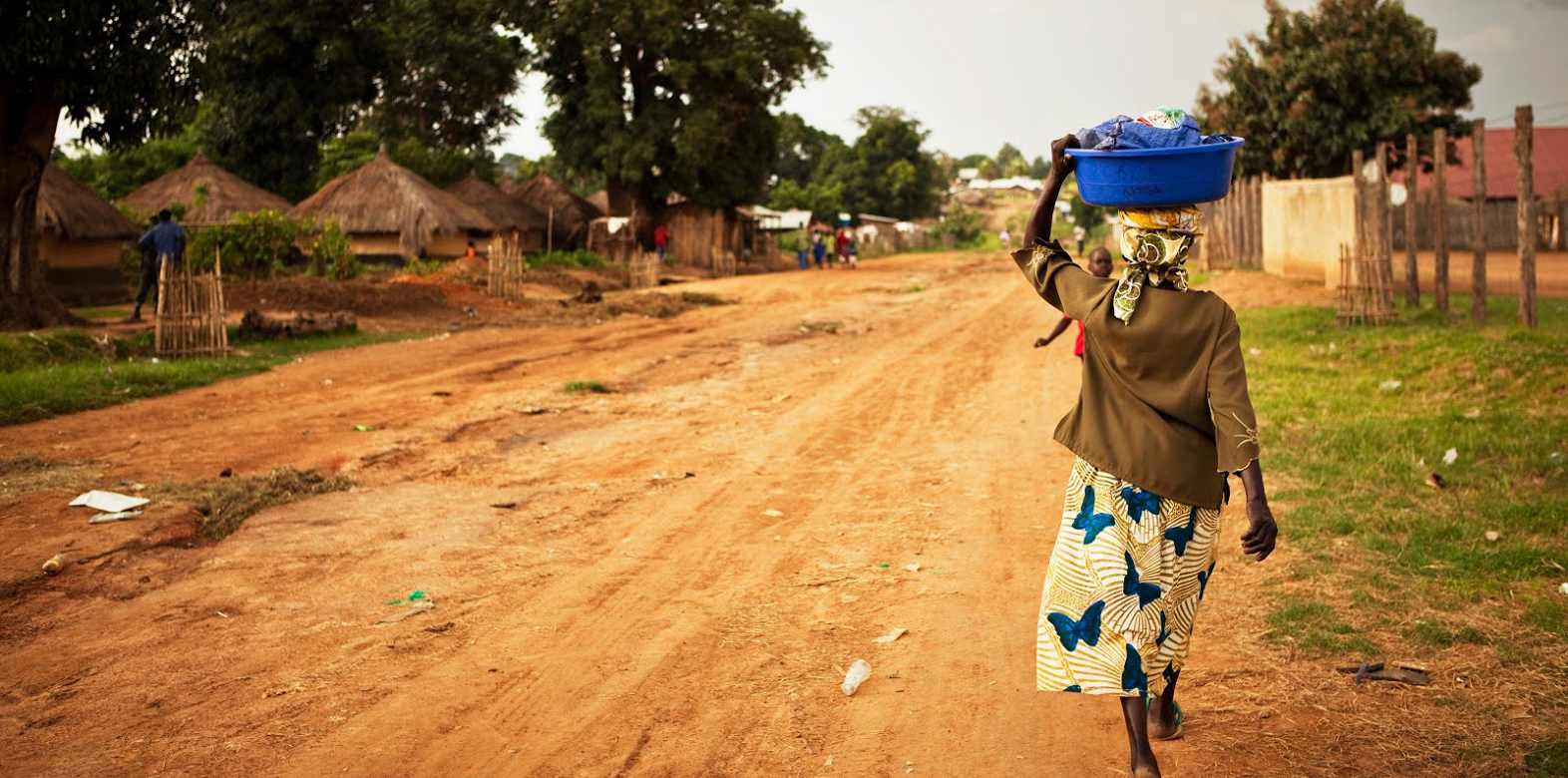 PRIMARY PARTNERSHIP
YEI • EVANGELICAL PRESBYTERIAN CHURCH (EPC)
South Sudan is the newest country on earth and also one of the poorest. A civil war has ravaged the country for five years, but now there is a national peace agreement in place. Unfortunately, orphans, vulnerable children, and widows are among the most affected by war. In December of 2018, UNICEF reported that fifteen thousand children remain missing or separated from their families five years after conflict first broke out in South Sudan. More than four million people have been uprooted by the fighting, the majority of them children.
God has uniquely positioned His Voice Global to help with some of the big needs in these countries while acting in obedience to James 1:27 as "His voice" to the vulnerable.
His Voice Global has been active in ministry to South Sudan since 2003. During that time, we have been involved in food distribution, founded a primary school and orphanage, and founded a secondary school and orphanage. Strong relationships have been developed with local church leaders. When civil war broke out in December of 2013, we found that being "His voice" extended beyond "looking after orphans and widows in their distress" to acting as a trusted advisor for peace talks on a grass roots, state-by-state level. This in turn helped to provide the desperately needed stability for the most vulnerable.
Restore
Because of the long-term presence of His Voice Global in South Sudan, we have been given many opportunities, on multiple levels of society, to walk alongside the South Sudanese to work towards lasting change for peace. Our peacemaking strategy has been to facilitate grassroots conversations so warring factions in each state can come together, communicate grievances, and then work towards holistic solutions that will empower the South Sudanese to flourish.
This approach has proven successful, as a national peace agreement was signed in 2018. His Voice Global was honored to visit the office of the President in November of 2018 to celebrate this accomplishment. Peace in South Sudan now allows us to focus our efforts on the rescue of the many displaced by the war as we help vulnerable women and children through our Circle of Care.
Rebuild
Our partner, the Evangelical Presbyterian Church (EPC) in Yei, has day-to-day responsibility for the orphans in our care. This includes helping them become self-sufficient members of society. Life skill development is a part of the holistic discipleship that EPC provides as well.
For economic sustainability, our role is to support EPC by providing Economic Development assistance in creating income-generating opportunities for those in our care. These businesses also help support the orphanages and schools
A very exciting part of our 2019 plans is that the current peace in South Sudan has provided an opportunity to move the Nehemiah secondary school from miles away onto the campus of the Evangelical Presbyterian Church (EPC) in Yei, South Sudan, alongside the younger children already in the primary school there. This move will produce economies of scale for the orphanages and provide needed space for discipleship training on what was the Nehemiah campus. Classroom construction will be necessary before the students can occupy the new safe location on the EPC campus.
Renew
As the children and their caretakers grow in Christ, they step out to renew relationships and engage others to share God's love and truth. These young disciples learn to make other disciples and, over time, their eyes are opened to the brokenness in their community and country.
They desire to work to see healing and see their home communities renewed. The Education Fund, which provides financial aid for the orphan's college or trade school attendance, facilitates renewal by preparing the orphans contribute to society in positions of cultural influence and be all that God intends for them to be as His children.